Thomas Hohenthaner
Acting Vice President, General Counsel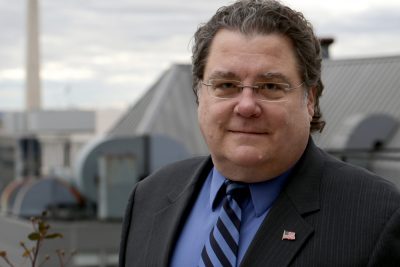 Tom Hohenthaner serves as Acting Vice President, General Counsel for the Millennium Challenge Corporation. He provides counsel to MCC's Board of Directors and senior management on legal and policy matters and oversees attorney support for MCC programs and operations. He has served in a number of roles within MCC's Office of General Counsel.
Mr. Hohenthaner's experience is extensive in both the public and private sectors. He has represented clients both internationally and domestically in developing and implementing government-financed foreign assistance and development programs; complex structured financings, securities offerings and related transactional and corporate work; and, the planning and execution of legislative agendas and committee operations in the U.S. Senate.
Before joining MCC in 2006, Mr. Hohenthaner was counsel with the law firm Chadbourne & Parke LLP where, as a member of the firm's project finance group, he represented clients in transactions involving the development, construction, and acquisition of infrastructure projects in developing countries and in the United States. Previously, he served as chief counsel and deputy chief of staff for the U.S. Senate Committee on Commerce, Science, and Transportation and as staff director and chief counsel for the U. S. Senate Committee on Small Business. Prior to his committee work, Mr. Hohenthaner was legislative director for U.S. Senator Larry Pressler and served as the senator's primary policy advisor on foreign assistance and policy matters.
Mr. Hohenthaner received his law degree from the University of Virginia School of Law. He was awarded his bachelor's degree in Criminal Justice Studies and Philosophy from the University of South Dakota where he was a University Scholar. He and his wife, Diann, live in Alexandria, Virginia.