Keri Lowry
Chief of Staff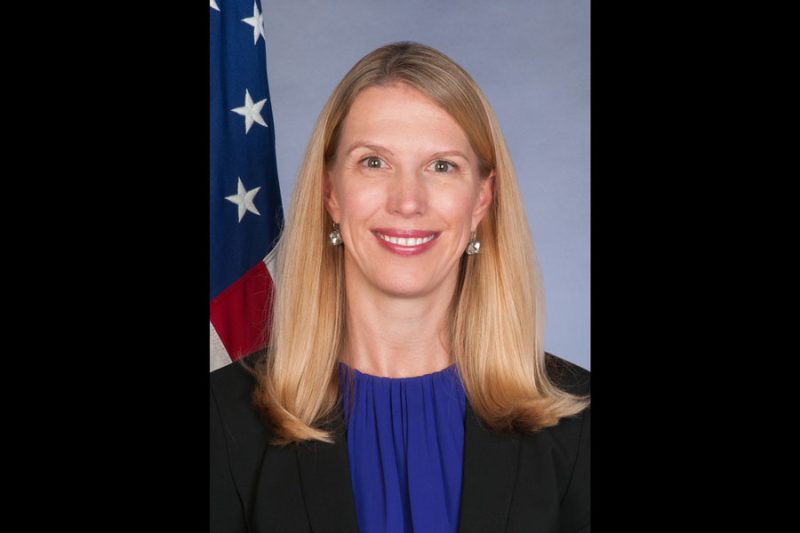 Keri Lowry serves as the Chief of Staff at the Millennium Challenge Corporation. In this role, Ms. Lowry supports the management of the agency's administrative programs, ensures the CEO's priorities are implemented across MCC's operations, and provides strategic guidance and support.
Ms. Lowry has more than 20 years of experience in the public and private sectors. Most recently, she served as the Associate Director of National Security and International Affairs at the consulting firm Guidehouse LLP. Prior to joining Guidehouse, Ms. Lowry served extensively across the U.S. government, working as the Director of Government Affairs and External Relations at the National Commission on Military, National, and Public Service; the Deputy Assistant Secretary of State for Private Sector Exchange at the Department of State; and the Regional Director for Asia, Europe, Middle East, and North Africa at the U.S. Peace Corps.
Ms. Lowry is a board member of both the Women's Foreign Policy Group, The Children's Guild Alliance and the Peace Corps Advisory Council of the Future.