Julio Sarria
Procurement Director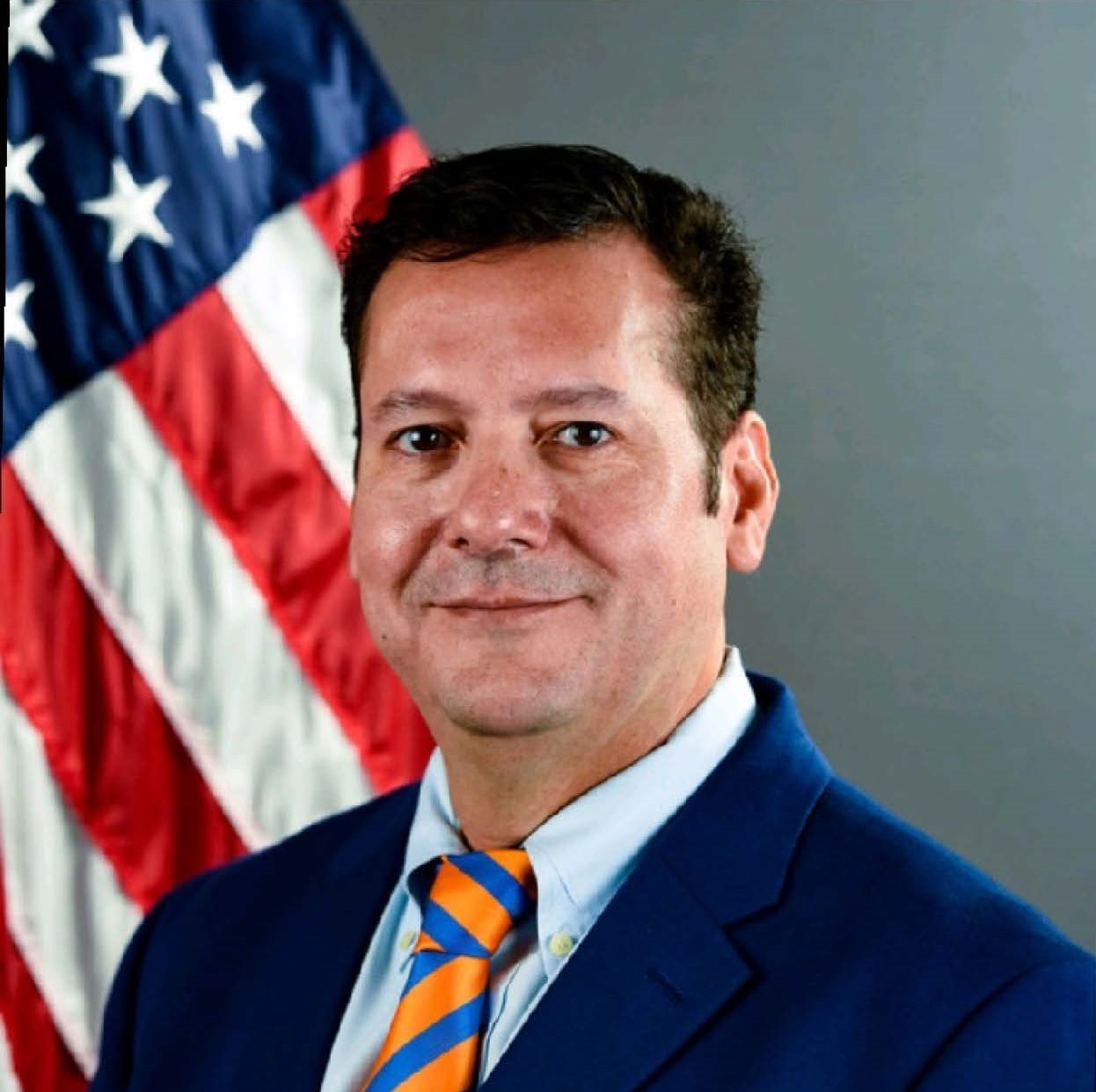 Julio C. Sarria is the Procurement Director of Program Procurement Policy at the Millennium Challenge Corporation. He oversees the development and implementation of program-related procurement policy and procedures and monitors the execution of program procurements during Compact and Threshold Programs implementation. He has provided procurement oversight for Mongolia, Nepal, Timor-Leste, Kosovo, Malawi, Mozambique, Honduras, El Salvador, Jordan, Philippines, Liberia, Indonesia, Moldova and Nicaragua.
Mr. Sarria has over twenty years of public procurement and project management experience and is MCC's first MCA hire. Prior to joining MCC, Mr. Sarria was the Procurement Director for the Millennium Challenge Account Nicaragua (MCA-N) where he was responsible for managing all procurement activity to implement the Compact in accordance to the MCC Procurement Guidelines. Prior to joining MCA-N, Mr. Sarria has held positions in Development Work Programs financed by the World Bank, United Nations, European Union, private sector, among others.
Mr. Sarria joined MCC as a Procurement Director in 2010. He is a graduate of Florida International University, where he majored in Business Administration. Mr. Sarria went on to earn a Master's Degree in Education from Framingham State University. He is a fluent Spanish speaker.