Women's History Month: Scholarship Program Empowers Women in the Energy Sector in Kosovo
March 26, 2019
Karen Sessions, Vice President, Congressional and Public Affairs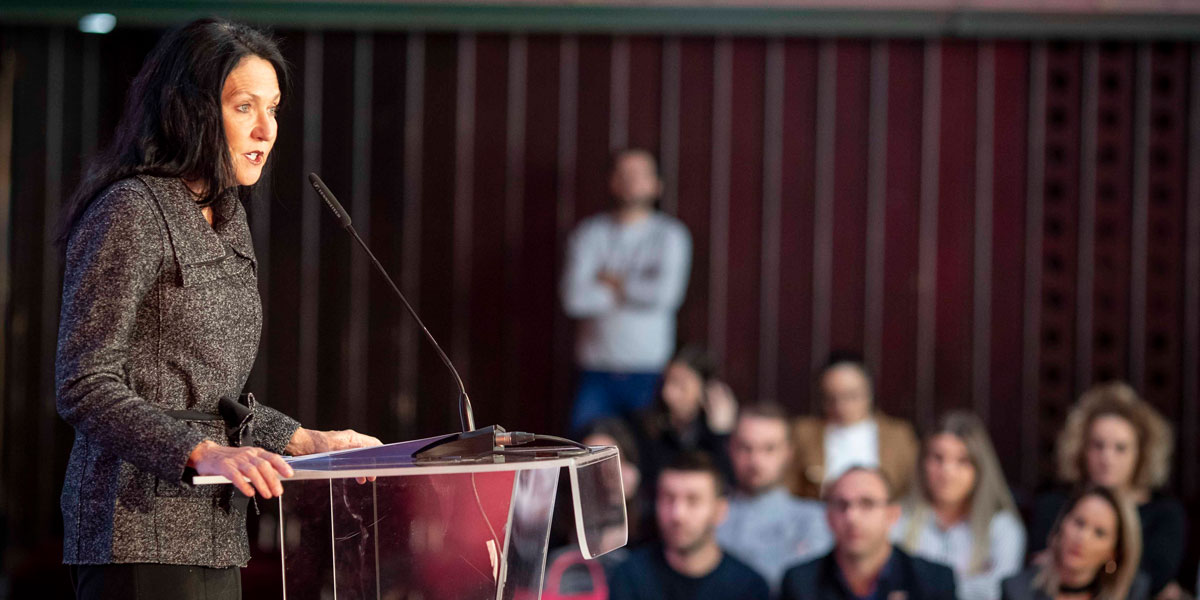 In Kosovo—one of the newest countries in the world located in southeastern Europe—the participation rate for women in the workforce is 12 percent. At MCC, we believe countries and economies cannot prosper unless women succeed. We're working with countries around the world to break down barriers that prevent women from fully engaging in their local economies.
Last month, in Pristina, I helped launch the Women in Energy scholarship program as part of MCC's Kosovo Threshold Program. This program provides young women with a scholarship to study technology, science, math and electrical engineering at an accredited academic institution. The scholarship has been designed to prepare students for careers in the energy sector in Kosovo. The first group of Kosovar students will be placed at the Des Moines Area Community College (DMACC) in Iowa, at the end of 2019. Scholarship programs in future years could be hosted with other colleges or universities.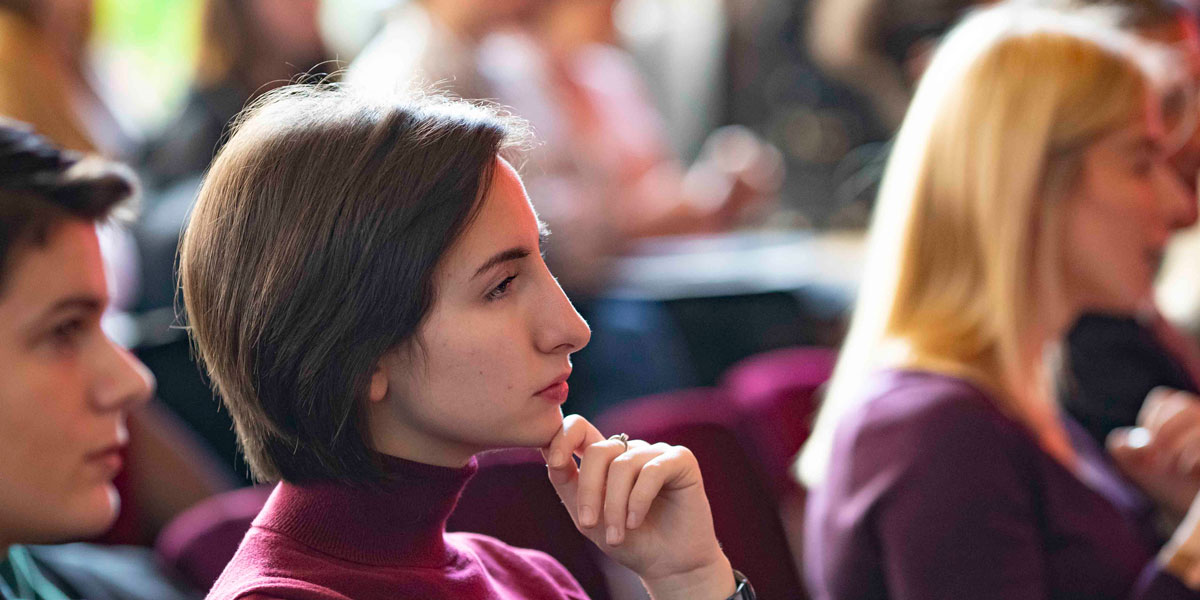 The program was developed in response to one of the factors holding back economic growth in Kosovo: the persistent absence of women in the workforce, especially in fields such as energy. The Women in Energy scholarship program addresses inequality through education, and aligns the skills of young people entering the workforce with the needs of industry.
Strengthening economic opportunities for women is fundamental to our mission to reduce poverty through economic growth. The new scholarship program also aligns with the recently launched White House Women's Global Development and Prosperity initiative (W-GDP), which prioritizes the critical role women play in driving economic success in nations around the world. The new W-GDP initiative utilizes the expertise of the U.S. Government's international development agencies, including MCC, to advance women's progress.
As we recognize Women's History Month, it's important to highlight programs like this one that are playing an important role in providing women with the education and resources they need to succeed.
By giving women the tools to participate in the workforce, Kosovo will be better prepared to meet the economic demands of the future and increase opportunity for all citizens.
The Women in Energy scholarship program is being implemented by the Millennium Foundation Kosovo with support for the scholarships from the private sector.