Conserving Jordan's Critical Water Supply
July 16, 2015
Sofian Qurashi
Lara Shahin, Water Smart Homes Project Manager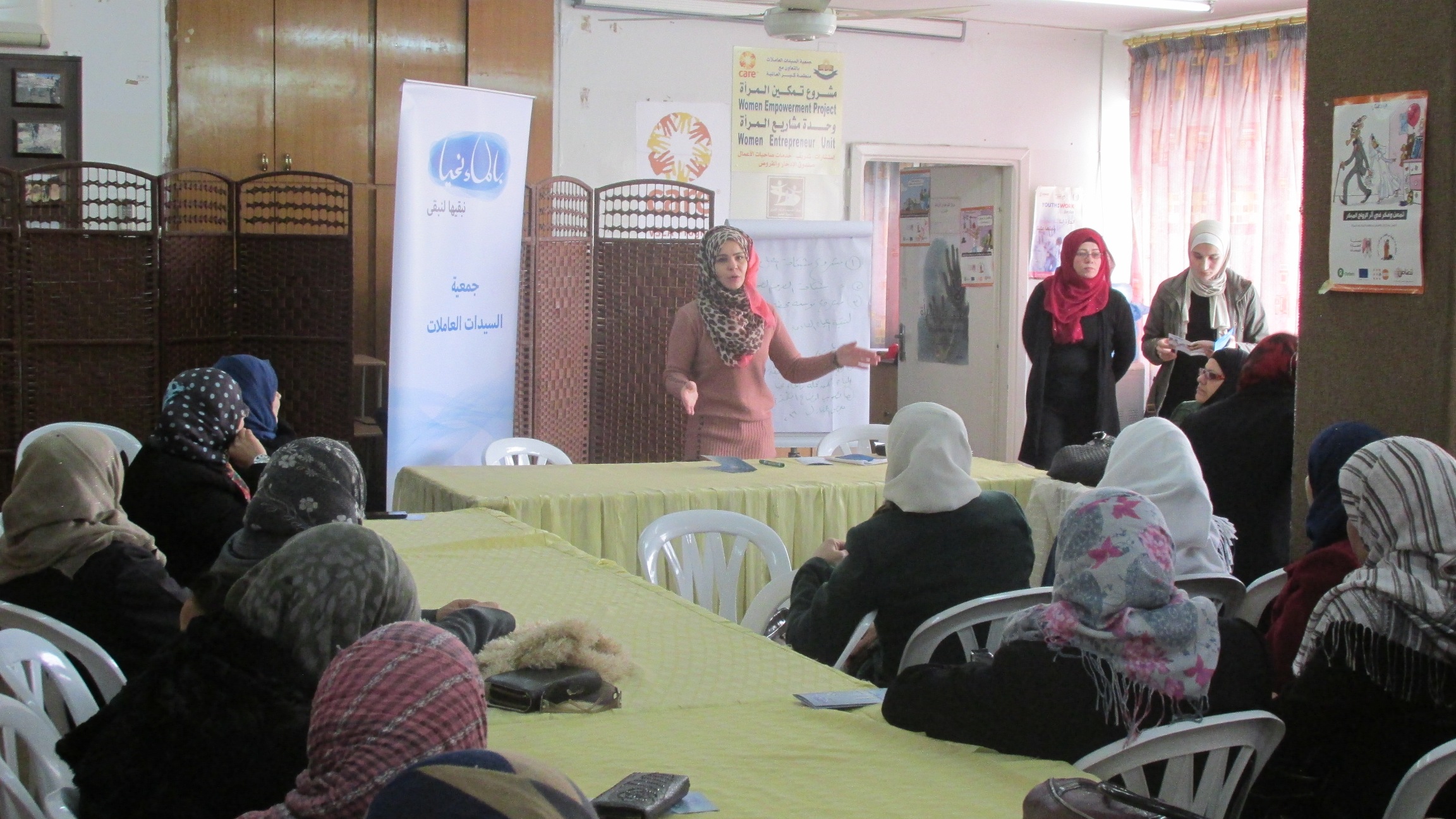 As the faithful in Jordan head to the mosque this Ramadan, they'll hear messages of fasting, piety and generosity.
In Zarqa, the lay women who teach the tenets of Islam will deliver a more earthly message: Saving water is good for your family and good for your country.
Water conservation is critically important in Jordan – one of the driest countries on earth – and MCC's $275 million Jordan Compact is helping the country use its scarce resources more efficiently.  A critical component of our five-year compact is spreading the word about how to save water in the home.
"I've never thought of water management this way," said Aysha Ali of Zarqa. "The teachings of Islam are telling us what behaviors we should avoid when consuming water in order to stay healthy. For example, it says not to litter in still water and not to over consume, even if the source is from a running river."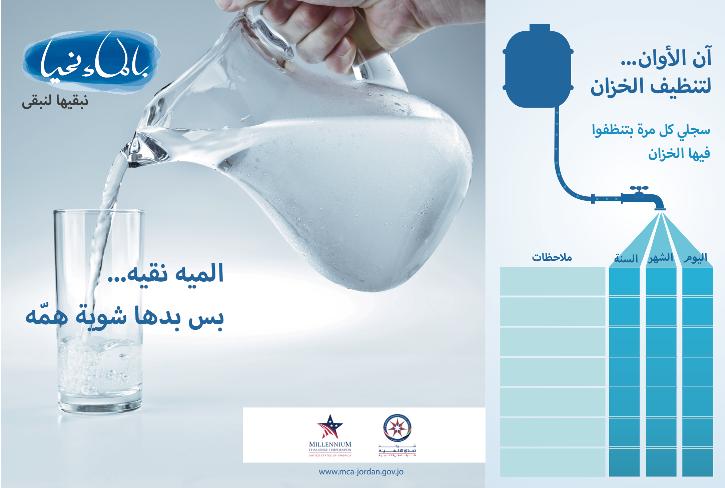 The compact's Water Smart Homes Activity encourages residents in Zarqa and Russeifeh to save more water in their homes, and helps poor families with repairs to their plumbing systems. Because success requires widespread behavior change, MCA-Jordan is working with women's NGOs, community leaders, tribal community centers, school officials and religious leaders to spread the word.
Lay women preachers, known as waethat, play an important role in getting the message out among women, who often oversee their family's water usage in many Jordanian households. By visiting mosques in Zarqa and Russeifeh, the waethat have conducted almost 200 educational sessions, reaching 100 mosques in their first four months of outreach.
"It's impressive how the women interact with this subject during the sessions," preacher Sana'a Nassir said. "Women ask us different questions about water conservation techniques, tell us how they managed their in-house water after attending the sessions, and do a very good job spreading the word among their social networks."
The conservation program has had great success, and the waethat have already exceeded their initial target of 160 sessions. They expect to conduct 600 sessions by March 2016, according to MCA-Jordan.