A Strengthened U.S. Commitment to Global Food Security
October 14, 2016
Lona Stoll, Deputy Vice President for Sector Operations
Rick Gaynor, Practice Lead and Senior Director, Agriculture and Land
October 16 is World Food Day, and it has been a landmark year for MCC and the U.S. Government's work on global food security. Since its founding in 2004, MCC has invested more than $4.7 billion to support food security-related projects in our partner countries. We are proud to have worked with 10 other U.S. Government agencies and departments to develop the U.S. Global Food Security Strategy, which sets five-year targets for reductions in hunger, stunting and poverty that will contribute to turning the Sustainable Development Goals into reality. 
The Strategy lays out a whole-of-government approach to fighting hunger around the world and includes agency-specific implementation plans as required by the Global Food Security Act of 2016, which President Obama signed into law in July. This bipartisan legislation solidified the U.S. Government's commitment to global food security and nutrition.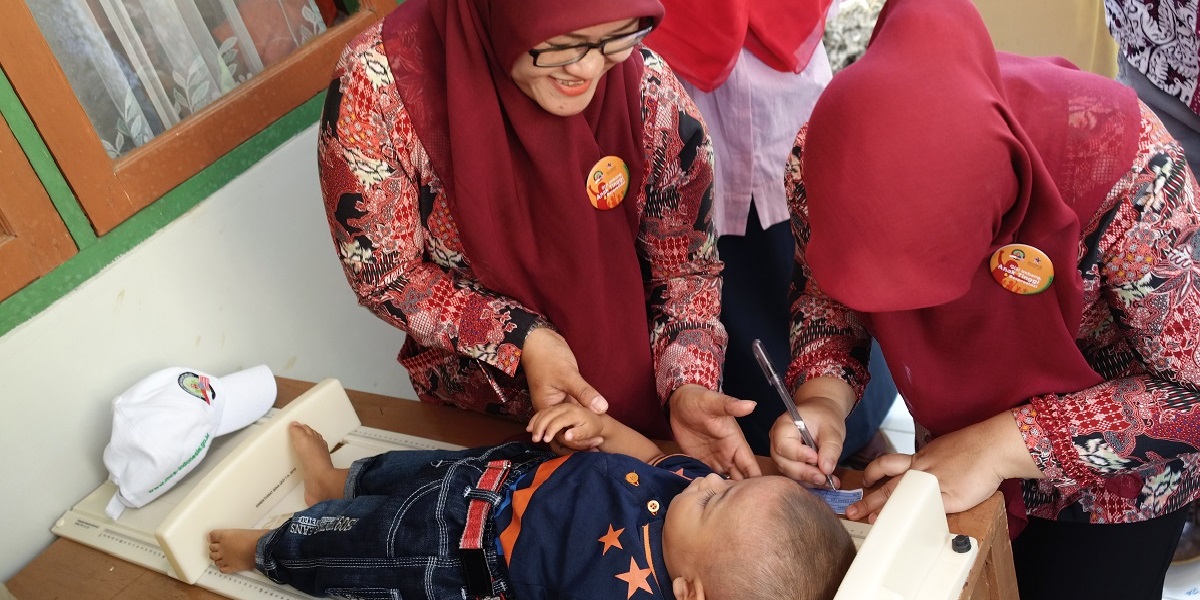 We are excited about the many ongoing and planned MCC projects all over the world that will contribute to achieving the goals of the Global Food Security Strategy. As part of the Indonesia Compact, the more than $100 million Community-Based Health and Nutrition to Reduce Stunting Project is integrating sanitation, maternal and child health, and nutrition interventions. The recently signed $437 million Niger Compact is focused on strengthening the country's agriculture sector by improving water availability, infrastructure, and market access. The compact's Irrigation and Market Access Project will improve irrigation to increase crop yields, sustainable fishing and livestock productivity.
MCC brings an integrated, market-led approach to addressing the key obstacles to food security in our partner countries. Our leadership and technical expertise in infrastructure and urban planning, data-driven decision-making, country ownership and accountability are integral elements of the Strategy that are helping the U.S. Government deliver on its food security goals.
Twenty-three of MCC's 33 compacts have included substantial food security-related investments. These investments have supported:
Agriculture and irrigation projects across 16 compacts, which improved irrigation over 170,000 hectares, trained more than 270,000 farmers, and distributed more than $87 million in agricultural and rural loans.
Land projects in 13 compacts, which led to the adoption of 121 legal and regulatory reforms, formalization of land rights for more than 300,000 land users, and mediation of more than 12,000 land conflicts.
Water and sanitation projects in 9 compacts, which constructed 1,181 water points and trained 12,038 people — nearly half of them women — in hygiene and sanitation best practices.
The Global Food Security Strategy adopts a holistic approach that improves agriculture and food systems to increase incomes, strengthen resilience and boost nutrition. The Strategy emphasizes investments that better connect producers to markets and rural to urban areas to improve access to safe, high-quality food and generate income and opportunities for people in our partner countries, including youth. The Strategy also takes a more coordinated approach to access to finance and private-sector engagement. It focuses on the role of big data and improving the performance of local institutions, regulatory and legal systems, and markets.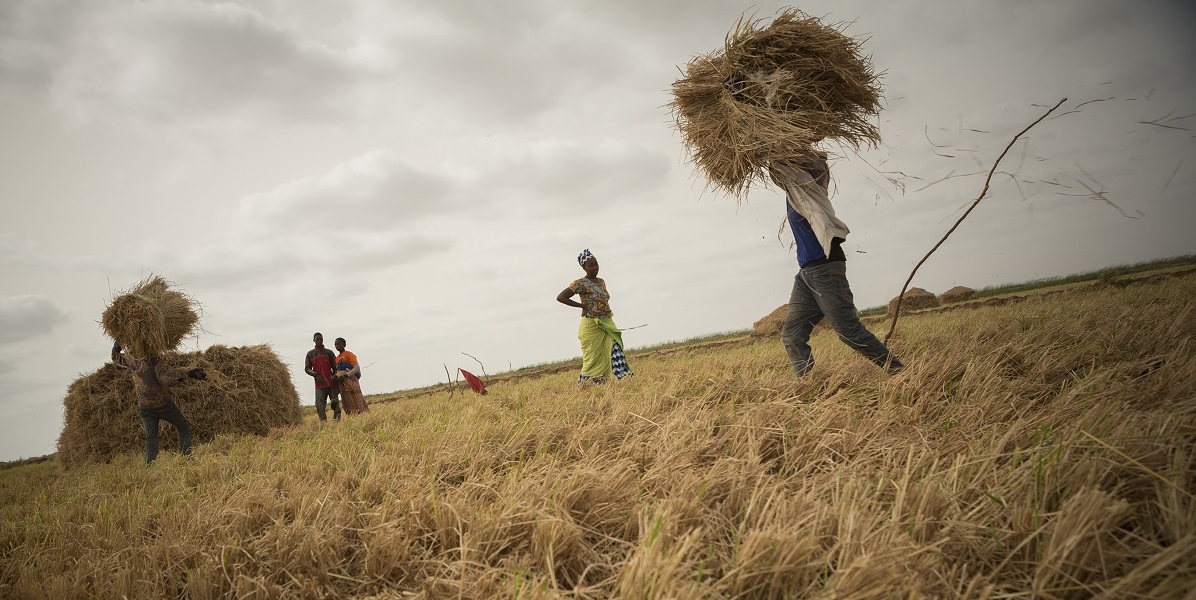 Country ownership is key to the sustainability of MCC's food-security investments. MCC-funded projects focus on strengthening local institutions that are responsible for operating and maintaining compact-financed infrastructure. This can include strengthening water-user associations and producers' organizations, or partnering with the private sector to co-finance cooperatively owned and managed processing plants. MCC has always closely monitored and evaluated how our investments have contributed to food security-related objectives, and we will continue to do so.
The passage of the Global Food Security Act re-affirmed the strong and consistent bipartisan support we're grateful to receive for our work in helping developing countries achieve lasting food security. MCC looks forward to continuing to work with our partner countries, the private sector, non-governmental organizations, and U.S. Government partners as we continue to develop and implement projects that fight hunger, reduce poverty, and help meet the Sustainable Development Goals.