Investing in democracy and food security
June 28, 2013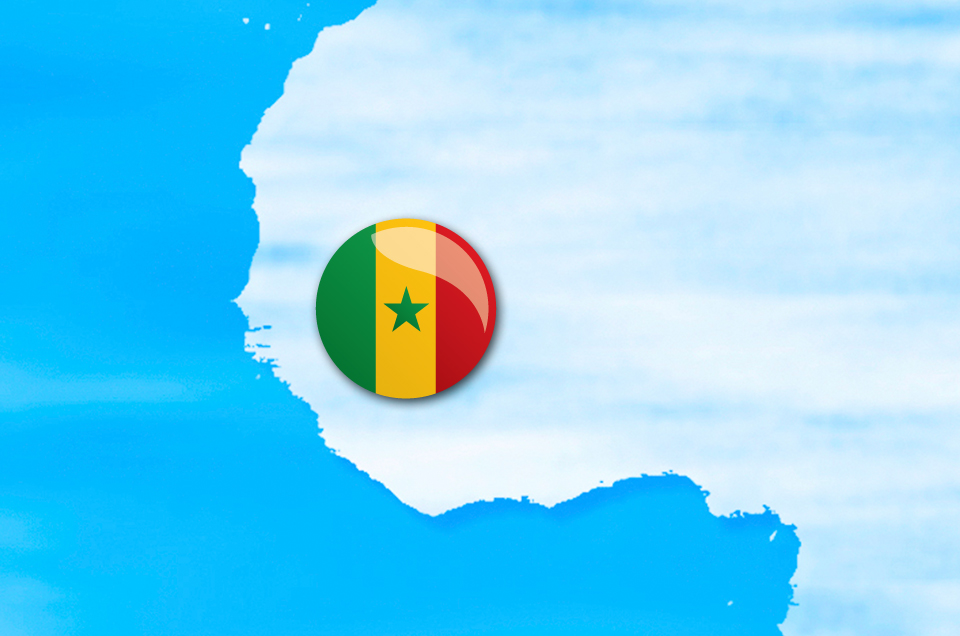 After a number of events and meetings in Morocco that marked the upcoming completion of that country's MCC compact, I flew to Dakar, Senegal, where I joined President Obama for the first part of his historic trip through Africa. What a magnificent opportunity!
The energy and excitement in our West African partner country were palpable, with signs and banners everywhere welcoming President Obama, the First Lady and our delegation. Alternating Senegalese and American flags lined the boulevard from the airport all the way to the Presidential Palace. From the street, Senegalese of all ages waited patiently for a chance to wave to the motorcade that carried us to meet President Sall.
The Senegalese have good reason to be proud that their country is President Obama's first stop on the continent. And, I was just as pleased to be part of events that unfolded there, since MCC, through our $540 million strategic investment, is playing a significant role in strengthening Senegalese and American priorities, namely good governance, democracy and food security.
Sound democratic governance and the rule of law throughout Africa are fundamental ingredients for generating and sustaining the economic growth that will provide Africans a future of greater opportunity. They are also key to creating the right conditions to stimulate private sector-led activities and attract greater private investment—all of which fuel the growth necessary for families and communities to prosper. The Senegalese are rightly proud of their democratic traditions, from the fact that government has transitioned peacefully from leader to leader ever since the country's independence to their role in the sub-region as peacekeepers. And Senegal's blossoming civil society turned out in droves as President Obama and his family toured historic Gorée Island.
In Africa and elsewhere, MCC continues to set a high standard for governance, partnering only with countries that rule justly and democratically, invest in their people and provide citizens with economic opportunity, as evidenced through our annual country scorecards. African governments are stepping up to meet this challenge by reforming their policies to become eligible for MCC assistance.
President Obama and our delegation, together with the Senegalese, also emphasized joint efforts to advance Africa's food security through mutually beneficial partnerships with governments, NGOs and the private sector. MCC is playing an essential role in ensuring Senegal furthers its ability to feed its people by investing in major irrigation and road projects that will help farmers in some of the country's poorest communities expand their agricultural productivity and access markets more easily. At a roundtable attended by agriculture ministers from throughout West Africa, we discussed the importance of an enabling environment, the crucial role played by the private sector and the opportunities that good governance and strategic partnerships can provide in energizing agriculture as well as all the businesses and commercial ventures that result from greater agricultural production. One of the participants at the roundtable summarized the reality best: "Africans don't want handouts; they want handshakes. Africa is ready for business."
It has been rewarding to join President Obama during his visit to Senegal. I am proud that the MCC-Senegal partnership stands as one shining example of the kind of work we are doing and the progress we are making to support good governance and advance food security in Africa.