Dangerous roads can be made safer with new tools
June 18, 2014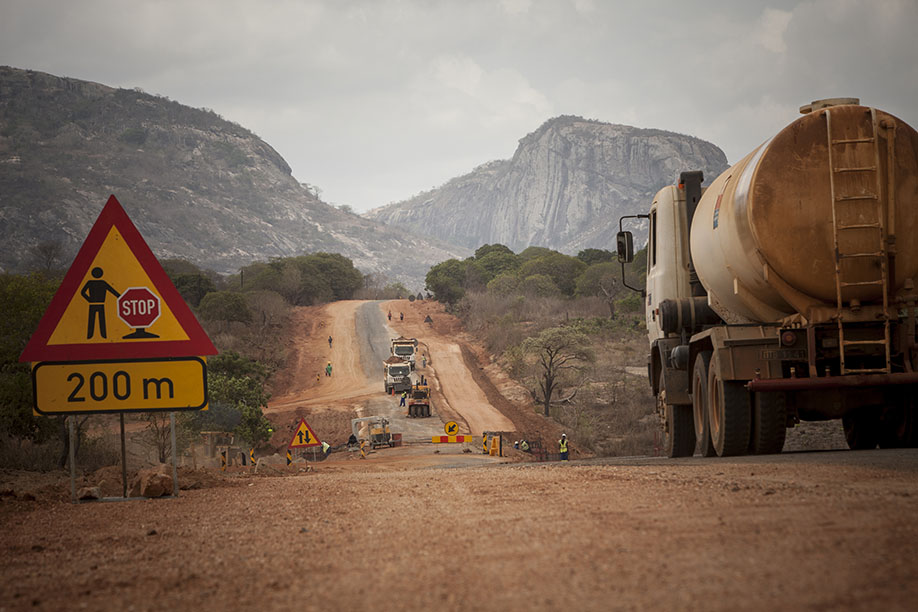 Good roads are critical to fighting poverty because they enable the reliable movement of people, goods, and services. But in many of the world's poorest countries, those roads also play a role in a growing health epidemic: road traffic fatalities.
Consider this problem by the numbers:
In low- and middle-income countries (LMICs)—with per-capita incomes below $12,616—the number of motor vehicles per capita has increased 58 percent and the road density has increased 53 percent between 2000 and 2009.
At the same time, LMICs claim 92 percent of global road traffic fatalities.
At MCC, we recognize the significance of these dangerous trends and seek to evaluate safety costs as part of an effort to mitigate road accidents. We put our heads together with road construction experts within MCC and external transportation agencies to look for a quantitative method that estimates potential safety impacts from our road projects. As part of our research, we turned to the Crash Modification Factors database, a collection of results from a variety of road studies that tells us what happens to accident rates when a road's design is changed by including such features as wider lanes or pedestrian bridges. Our plan is to test and eventually implement this tool in MCC compacts that involve road construction so we can tackle the high number of road fatalities in our partner countries.
The other side of the coin when it comes to road safety is budget efficiency. We've improved efficiencies in our road construction projects by adopting data envelopment analysis, a management tool which compares projects against one another. At MCC, this tool helps us identify our best-performing contracts as well as the potential causes of inefficiencies, and it creates construction progress benchmarks that will continue to be refined as they inform future road projects.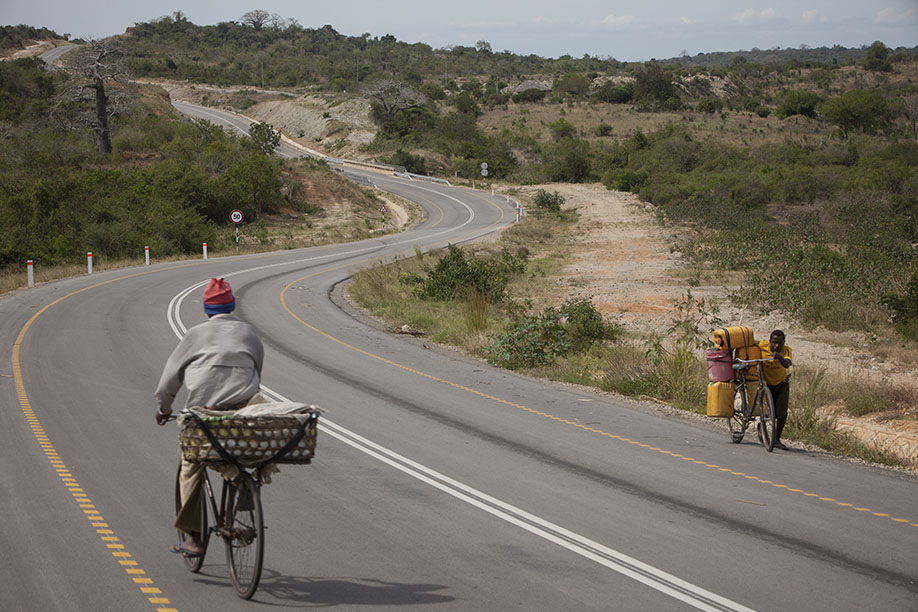 Road safety and cost changes represent common challenges being tackled in the broader development community. The United Nations acknowledges the prevalence of road fatalities in low- and middle-income countries and declared a Decade of Action for Road Safety for 2011-2020. The World Bank also notes the importance of cost changes and established a database to track the costs of road projects.
By constantly seeking and developing new methods, we are making progress that will improve not only MCC's projects and the development sector as a whole, but also will make a difference in people's lives.