Port of Cotonou's public-private partnership receives international recognition
April 19, 2013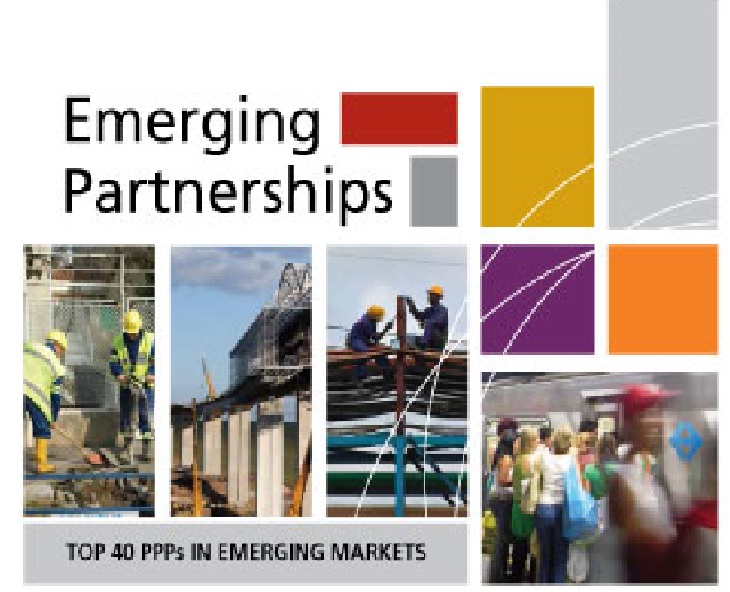 The Millennium Challenge Corporation has its country-led development assistance model to work with Benin reduce poverty since its selection as a compact-eligible country. The Government of Benin quickly identified the Port of Cotonou as one key area to reducing poverty, and MCC worked with the Beninese government to develop an effective program towards address that.
The port was highly inefficient. The challenge of making significant improvements in a busy port was just one aspect of a complex investment covering a new wharf, safety and security measures, sedimentation protection, rezoning, and surface transportation improvements. MCC and the Government of Benin consulted with the numerous port users—such as customs officials, port-security entities, shipping lines, public and private stevedores, customers, and fish processors—to minimize the impact of the extensive construction activities. But a key factor to expanding the port's capacity and reducing transportation costs (an important economic driver to poverty reduction) was creating the environment to attract the needed follow-on investment from a private operator. That could only be accomplished through a transparent concessioning process.
The International Finance Corporation and Infrastructure Journal recently recognized the port's South Wharf public-private partnership as a "top-40 PPP" and with a "Bronze" award (among sub-Saharan African projects). Gold, silver and bronze projects will be recognized at an awards ceremony this month during the IMF-World Bank spring meetings in Washington, D.C.
MCC invested more than $180 million to improve the Port of Cotonou as part of Benin's five-year, $307 million compact. To ensure sustainable results and impact, MCC and the Government of Benin agreed the latter should engage a transaction advisor to develop and lead an open and competitive bidding process to select a private container terminal operator for a long-term concession to operate the new South Wharf.
The Government of Benin selected the International Finance Corporation, which brought additional technical resources and acted as the government's lead advisor. The prospect of a more efficient and modern port attracted the private sector, and the resulting PPP leverages MCC's investment with an additional $256 million in customized improvements by the operator and more than $200 million of future port fees to Benin.
"The Emerging Partnerships report [which includes the top-40 list] has chosen the most innovative and exciting PPP infrastructure projects from around the world," said John Kjorstad, editor of Infrastructure Journal. "These projects have improved the daily lives of tens of millions of people by providing new infrastructure services. Increasingly governments are turning to PPPs as an affordable funding method. This comprehensive study of partnerships in emerging markets highlights best practice and will be an inspirational and invaluable tool for decision makers in both governments and the private sector."