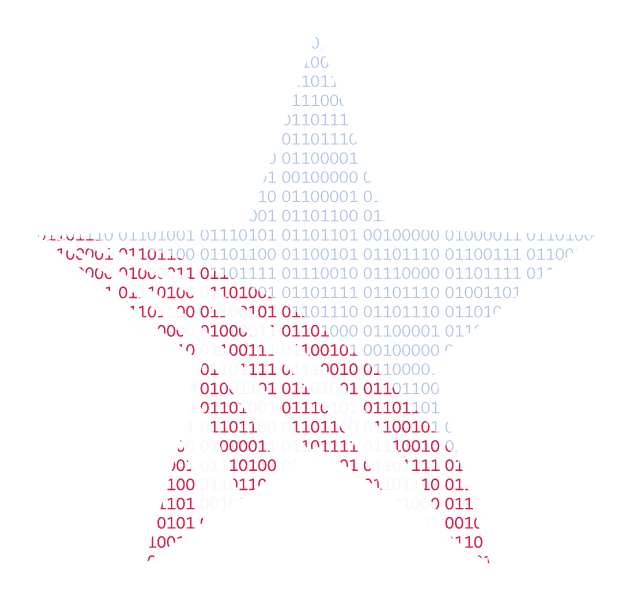 Transparency, public participation, and collaboration form the cornerstone of open government. Transparency is at the heart of accountability, and at MCC, we make every effort to inform the public about our work by making our data public and accessible. We've been recognized as an international leader in transparency. To further public participation, we invite the public to contribute their ideas, expertise, and feedback to support MCC's work driving economic growth and fighting poverty. Collaboration improves our effectiveness by encouraging partnerships and cooperation within government, with private institutions and with the public.
MCC and Transparency
MCC has been at the forefront of promoting transparency in international development. Among its accomplishments, MCC ranked #1 among U.S. Government agencies and #7 overall in Publish What You Fund's 2020 Aid Transparency Index. MCC also received the highest score of all federal agencies measured in Results for America's 2020 Federal Invest in What Works Index, which showcases how agencies use data and evidence to drive decision-making and improve lives.
Data on prospective, current, and closed partner country programs are available on MCC.gov. The following links include selections of publicly available resources on countries being considered for investment, active programs, post-closeout evaluations, information on procurement opportunities, and reports and documents published in the Federal Register.
MCC Partner Country Data Resources
MCC Compact Program Resources
MCC Compact Evaluation Resources
MCC Business Documents
​MCC's Commitment to Transparency
Consistent with current U.S. Government policy, MCC decisions on public release of information are based on a presumption of disclosure. If information does not meet any of the exceptions laid out by the Freedom of Information Act (FOIA) or in other regulations or presidential memos, MCC works to disclose the information.
MCC's decisions are guided by:
Public and Government Participation with MCC
MCC promotes opportunities for public participation in its processes and operations, both domestically and internationally. These opportunities have included:
Collaboration with MCC
Collaboration and partnerships with federal and independent agencies, the public, and private and non-governmental organizations can amplify the impact of MCC investments. Some of our collaborations include:
MCC Collaborations and the Open Government Partnership
In September 2010, the U.S. and seven other national governments launched the Open Government Partnership in an effort to make government more transparent, effective and accountable. MCC applauds both its current and past partner countries that have participated in this effort:
Feedback