MCC Brown Bag Lunch: Lesotho Wetland Restoration Practices
Friday, January 14, 2011 from 4:59 pm to 6:29 pm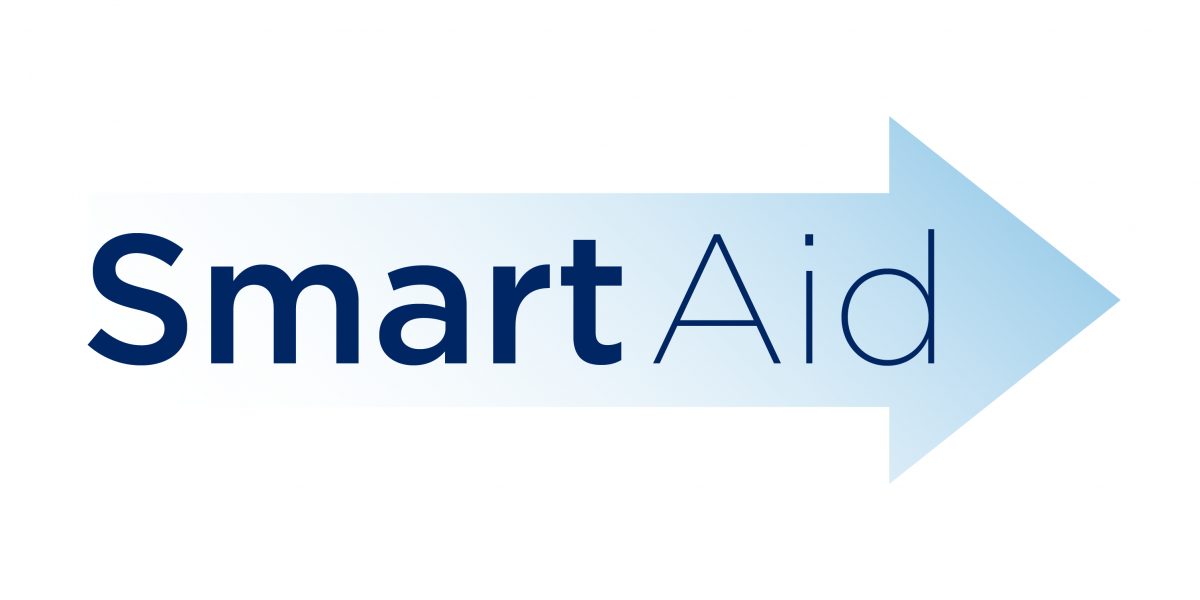 Please join Carl Trettin, of the U.S. Forest Service; Agnieszka Rawa, of MCC; and Virginia Seitz, of MCC; for a brown bag lunch discussion on MCC's environmental programs in Lesotho on Friday, January 14.
Working with Communities and Other Stakeholders to Demonstrate Wetland Restoration and Sustainable Use in Lesotho: A collaboration between MCC and the U.S. Forest Service
Friday, January 14, 2011
12:00 pm – 1:30 pm
Millennium Challenge Corporation
875 Fifteenth Street, N.W.
Washington, DC 20005
Session description:
Water is an important natural resource in Lesotho. Water from the Maloti mountains provides Lesotho's potable water supply and, along with hydroelectric power and diamonds, is a major export commodity. Alpine wetlands are critical to the sustainability of Lesotho's water supply: They capture and store rainfall, ensure sustained flow and contribute to high water quality. Unfortunately, the majority of Lesotho's wetlands have been eroding since the 1930s. Consequently, one component of the Government of Lesotho's compact proposal to MCC in 2006 included a project focusing on the restoration of its alpine wetlands. 
Since 2006, MCC and United States Forest Service (USFS)  International Program Office have been collaborating—along with other Lesotho-based stakeholders such as the Millennium Challenge Account (MCA), the Wetland Project Team, and the Department of Water Affairs— to design and implement a pilot project to test approaches for restoration.
The brown bag presentation will provide context and describe biophysical and socioeconomic studies completed to date. These studies provide a basis for demonstrating methods to restore and sustainably manage wetlands while enhancing the economic well-being of stakeholders. The pilot project involves a "paired watershed" approach, where the effectiveness of the restoration practices, including physical restoration measures and land use management practices, will be tested by comparing demonstrations sites (including a RAMSAR site) with reference areas using a rigorous monitoring process. Restoration measures will be implemented in 2011 and monitoring will be conducted through compact completion in 2013. Community participation is a critical component of the project, as is demonstrating alternatives for sustainable livelihoods in proximity to wetland areas.
The 45-minute presentation will be followed by a half hour question-and-answer session.
 
About the speakers:
Agnieszka Rawa, Managing Director – West Africa, previously Director of Environmental and Social Assessment responsible for Lesotho, is currently responsible for compact operations in seven MCC countries and investments totaling over $4 billion. Prior to joining the MCC, Ms. Rawa was a Partner with Environmental Resource Management, Inc. Agnieszka has 18 years of experience in international development principally in developing countries of Central and South America, the Middle East and North Africa, and the Southern Africa Region. She has led the environmental, social, health and safety components and teams involved in siting, planning and implementation of complex infrastructure projects (energy, mining, transportation and telecommunications sectors); conducted strategic engagement with local communities, private sector stakeholders, regulatory authorities and not-for-profits; and developed sustainable development strategies.
Dr. Virginia Seitz, Senior Director of Social and Gender Assessment, is responsible for MCC's gender policy and leading MCC's gender integration efforts. This includes working with staff and country counterparts to strengthen gender and other social analyses in the planning, design, implementation and oversight of MCC Compacts. She also coordinates internal capacity-building in the area of gender and development and other social issues. Ms. Seitz has over twenty-five years experience in research, evaluation, training, program design and management, and has worked in over 20 countries with a focus on East and Southern Africa. In addition to women/gender and development, she has worked in the areas of racial/ethnic/cultural diversity and equity; basic, vocational and non-formal education; child labor; impacts of HIV/AIDs; and sustainable development. Prior to coming to MCC, Ms. Seitz was director of the Washington office of a private sector international development firm and a university professor and researcher.
Dr. Carl Trettin, United States Forest Service, is the Team Leader for the Center for Wetlands Research within the Southern Research Station's Watershed Science Unit. His research focuses on carbon and nutrient cycling in wetlands to address the effects of land use practices and restoration effectiveness. His current focus is on greenhouse gas dynamics and the carbon balance with applications to both managed and restored systems. Dr. Trettin has authored over 100 articles, including two books; served in Finland as an expert on carbon cycling in peatlands; assisted the Chinese Academy of Forestry in developing a wetland restoration program; served as a European Union Mundus Scholar; and continues to engage in ongoing international collaborative projects.
Due to security requirements and limited seating, please register using the form below by Thursday, Feb 13.
Location
MCC, Bowen Conference Rooms
875 Fifteenth St. NW
Washington, DC 20005