Lessons Learned from MCC's First Compacts
Tuesday, February 22, 2011 from 3:59 pm to 7:44 pm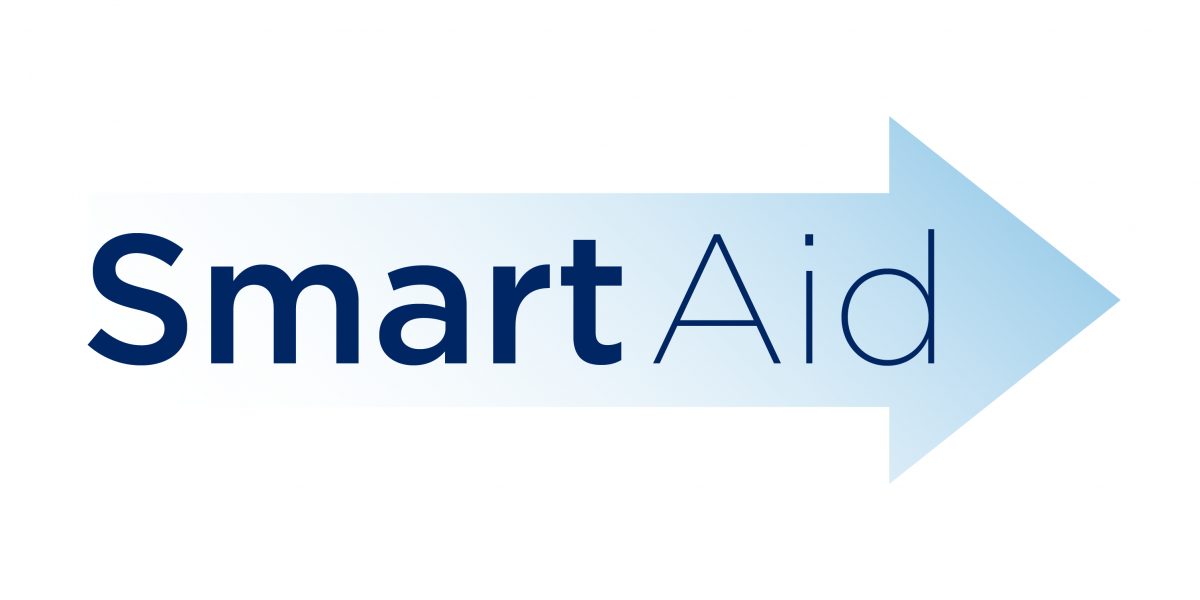 REGISTRATION FOR THIS EVENT IS CLOSED. Read the transcript (PDF).
The Millennium Challenge Corporation cordially invites you attend:
Lessons Learned from MCC's First Compacts
Conversations with MCC CEO Daniel Yohannes and Senior Leadership
Tuesday, February 22, 2011
11:00 am – 2:45 pm
Doors open at 10:30 am
Millennium Challenge Corporation
875 15th Street, NW
Washington, DC 20005
This event will feature discussion of Focus on Results, the first paper in MCC's Principles Into Practices series. The full Focus on Results paper will be released on the day of the event.
For more information, read the Focus on Results issue brief [PDF].
AGENDA

Time
Session
10:30 am
Registration, Bowen Second Floor Conference Rooms
11:00 am
Panel: Country Ownership
Moderator: Greg Adams, Oxfam America
– Frances Reid, MCC
– Marco Bogran, MCA-Honduras
– His Excellency Mr. Daniel Ohene Agyekum, Ambassador of Ghana to the United States

The panel will discuss examples of best practices in country ownership and methods in which countries are ensuring the sustainability of MCC investments.

12:15 pm
Lunch Session: CEO and Senior Staff Town Hall

– Daniel Yohannes, Chief Executive Officer, MCC

Daniel Yohannes will give a brief progress report on the status of MCC Compacts and MCC's perspective looking forward. Following these remarks, the CEO will introduce senior staff and moderate a Q&A discussion with the audience. Lunch will be provided.

View a live webcast of this session at https://connect.mcc.gov/mccll/.

1:15 pm
Panel: Results Overview and Lessons Learned
– Franck Wiebe, MCC
– Jonathan Brooks, MCC
– Ariane Gauchat, MCC
– Celeste Lemrow, MCC

The panel will discuss MCC's results framework in practice. Jonathan Brooks will preview MCC's upcoming compact closeouts in Georgia, Vanuatu, Nicaragua, Armenia, and Benin.

Concluding remarks from
– Sheila Herrling, MCC
REGISTRATION FOR THIS EVENT IS CLOSED. Read the transcript (PDF).
Location
MCC, Bowen Conference Rooms
875 15th Street, NW
Washington, DC 20005