Innovations in Health: A Discussion on MCC's Investments in Fighting NCDIs in Mongolia
Thursday, June 6, 2013 from 6:00 pm to 7:30 pm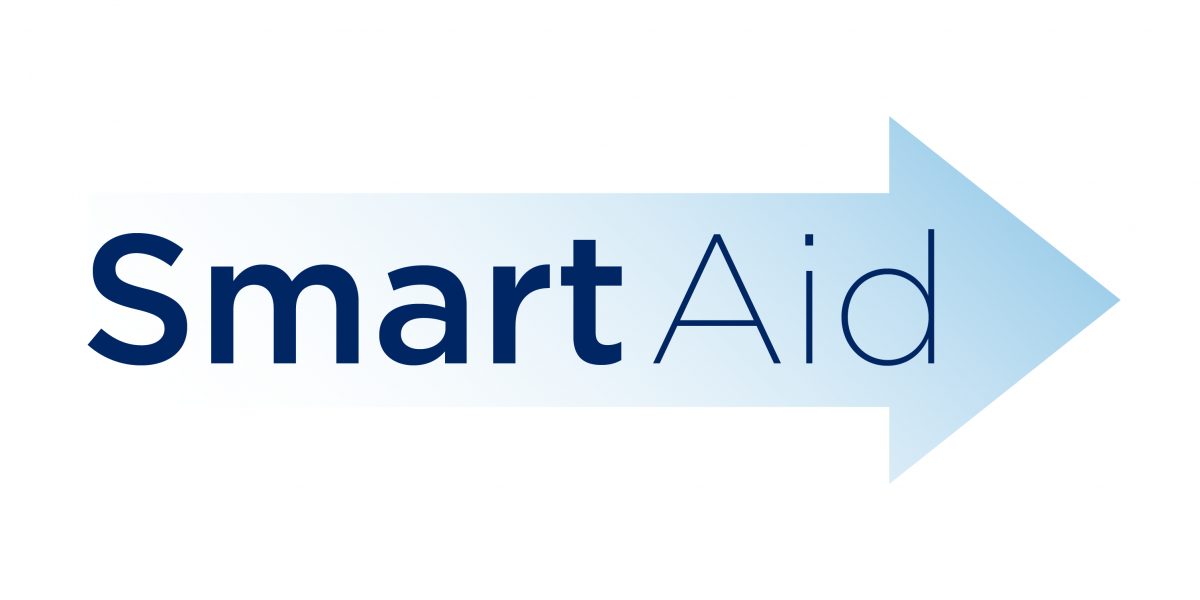 MCC's $38.9 million Health Project in Mongolia is designed to address the high and growing incidence of non-communicable diseases and injuries (NCDIs). Through the project, MCC has invested in training and educational support, promotion of policy changes, and provision of equipment and supplies to health facilities throughout Mongolia's 21 provinces.
Speakers include
Ms. Batsaikhan Bolormaa, Counselor for Economic Affairs, Embassy of Mongolia;
Dr. A. Munkhtaivan, Health Project Director, MCA-Mongolia;
Dr. James M. Sherry, Professor of Global Health and International Affairs, The George Washington University;
and
Dr. Silvija Staprans, Director of Medical Affairs, Strategic Partnerships & Stakeholder Engagement, Merck.
Location
The George Washington University
Marvin Center, Room 403,
800 21st Street Northwest
Washington, DC 20052