MCC Post-Board Outreach September 29, 2010
Wednesday, September 29, 2010 from 7:00 pm to 8:30 pm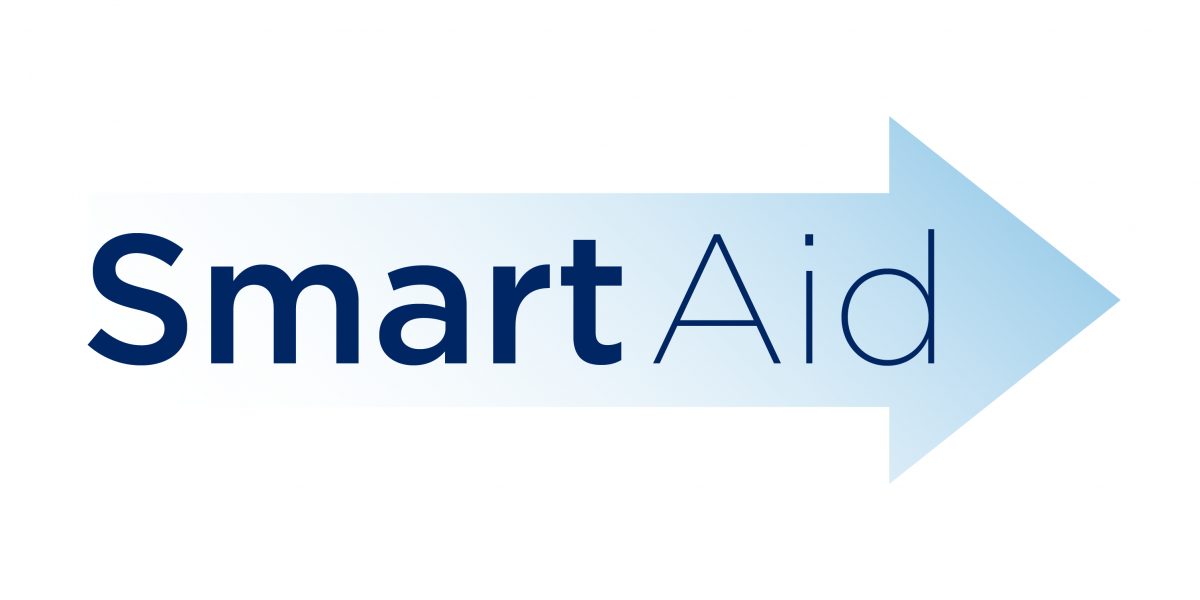 PUBLIC ADVISORY
Millennium Challenge Corporation (MCC)
Hosts Public Outreach Meeting
Please join us for a public meeting featuring remarks from MCC Chief Executive Officer Daniel W. Yohannes. Mr. Yohannes will discuss actions of the MCC Board of Directors at the September 15th Board meeting.
Following Mr. Yohannes' remarks, a panel of MCC officials will provide further details. The panel's quarterly Results Spotlight will feature reports from Honduras.
Wednesday, September 29, 2010
2:00 – 3:30 pm
Millennium Challenge Corporation
875 15th Street, N.W.
Washington, DC 20005
Due to security requirements and limited seating, you must RSVP by Monday, September 27.
Location
Millennium Challenge Corporation
875 15th St. NW
Washington, DC 20005