Free Webinar: Explore Opportunities in the Zambian and South African Water Sectors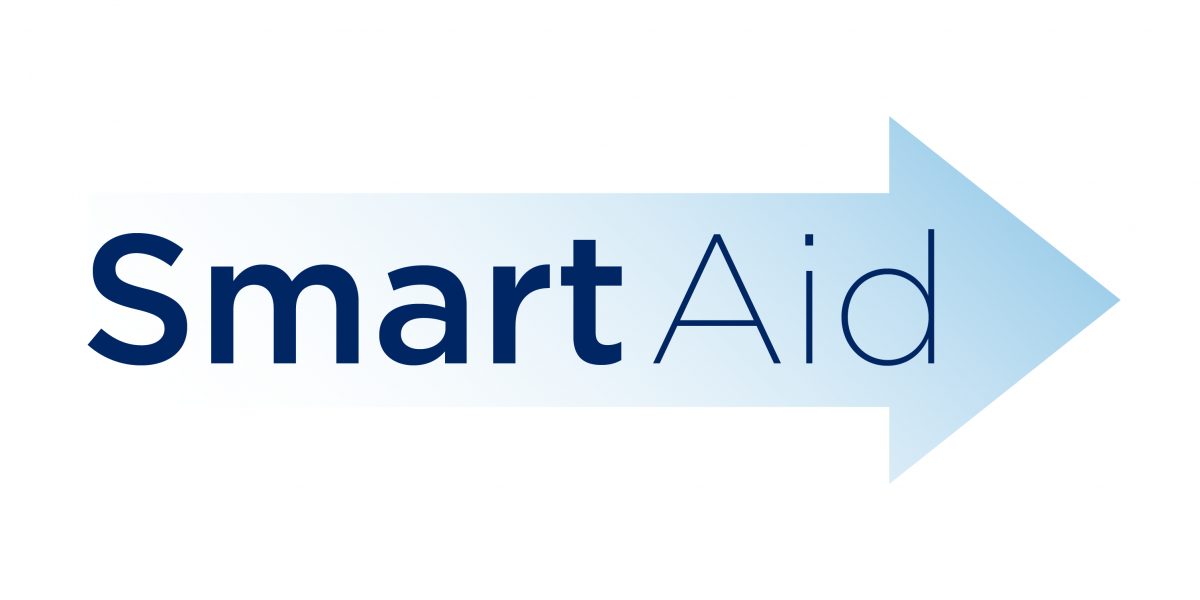 Zambia
In 2012, Zambia's government signed a five-year, $354.8 million compact with the Millennium Challenge Corporation (MCC) targeting Zambia's water sector.
This compact aims to address one of Zambia's most binding constraints to economic growth through infrastructure investment in Lusaka, the rapidly urbanizing capital. The compact will also support the Government of Zambia's ongoing water sector reform efforts by strengthening partner institutions.
Lusaka's current population is 1.8 million
By 2035, it is projected to reach nearly 5 million
The water supply, sanitation, and drainage system in Lusaka was constructed in the 1960s and 1970s for a significantly smaller city. Thus, the system's core infrastructure is outdated, dilapidated and incapable of meeting current or future demand.
South Africa
South Africa has reformed its water sector policies and institutions, adopting an integrated approach to water resource management to make water security a national priority for poverty alleviation and growth in South Africa.
Water resources need to double in the next ten years if the country is to meet the growing demand
Plans to spend over $1.7 billion over the next three years on dams and water distribution systems.
To register for this free webinar, click on the following link:
https://emenuapps.ita.doc.gov/ePublic/newWebinarRegistration.jsp?SmartCode=2QB6