Discussion: MCC Investment Opportunities in Ghana, Malawi and Tanzania
Friday, April 17, 2015 from 4:00 pm to 6:00 pm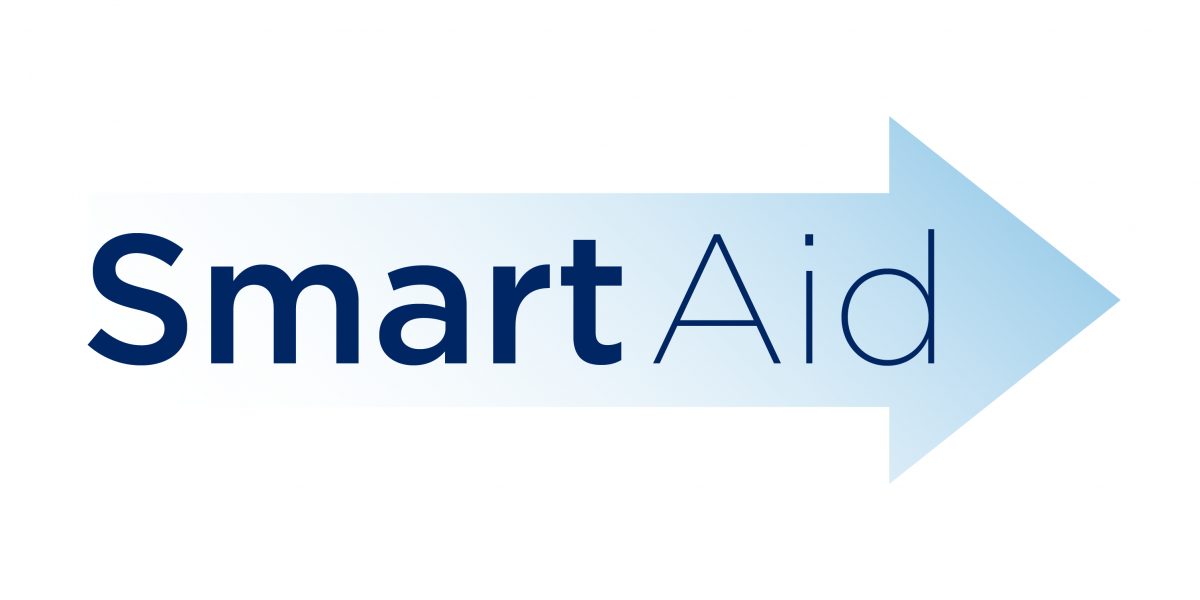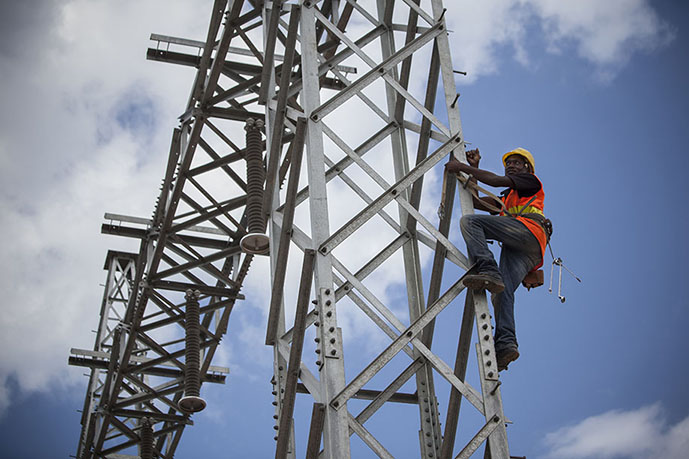 At this event, we will launch MCC's energy-focused Investment Outlooks for Ghana, Malawi and Tanzania. We will also highlight the agency's upcoming joint trade mission to Tanzania and Malawi with the Department of Commerce, and the general investment opportunities/business climate in Tanzania, Ghana and Malawi.
The U.S. Chamber of Commerce and the U.S. Executive Director's Office at the World Bank are co-sponsoring this event during this year's World Bank-IMF Spring Meetings.
This event will be a moderated panel discussion with Q&A from an audience made up of representatives from the private sector and the media.
For more information on this event, please contact Media Relations Specialist Reneé Kelly at kellyrm@mcc.gov
Location
International Finance Corporation, Conference Room L-109
2121 Pennsylvania Avenue, N.W.
Washington, DC 20433
Participants
Co-Sponsor

Karen Virginia Mathiasen

Acting Deputy Assistant Secretary, Debt and Development Policy, U.S. Treasury, and Acting Alternate U.S. Executive Director, The World Bank

Co-Sponsor

Nancy Lee

Deputy Chief Executive Officer, MCC

Co-Sponsor

Scott Eisner

Vice President, African Affairs, U.S. Chamber of Commerce

Moderator

Kamran Khan

Vice President, Department of Compact Operations, MCC

Panelist

Seth Terkper

Minister of Finance and Economic Planning, Ghana

Panelist

Goodall Edward Gondwe

Minister of Finance, Planning and Economic Development, Malawi

Panelist

Saada Mkuya

Minister of Finance and Economic Affairs, Tanzania