Celebrating 20 Years of Poverty-Reducing Growth
With strong bipartisan support, the Bush Administration conceptualized MCC in the early 2000s as a bold experiment to deliver U.S. foreign assistance through cost-effective, evidence-based project approaches.
Over nearly two decades, MCC has invested over $17 billion in infrastructure and policy reforms in health, education, power, agriculture, and transport in 47 countries, benefitting over 300 million individuals worldwide. As the agency celebrates 20 years, we reflect on our achievements in combatting poverty, build on lessons learned, and set a path forward, allowing us to better engage with our partners for years to come.
20 Years of Sustainable Growth
In an interconnected and ever-changing world where complex crises such as armed conflicts, climate change, and inequality extend beyond borders, the United States remains committed to working with partner countries across the globe to meet their Sustainable Development Goals (SDGs).
MCC works hand in hand with partner countries to deliver high-impact programs and policies to meet the unique needs of a country and its people. Through large, multi-year grants, MCC supports sustainable development and enables necessary investments in infrastructure for the agriculture, energy, transportation, and water sectors that drive economic growth.
With nearly 92% of our entire investment portfolio supporting partner countries in meeting their SDG ambitions, MCC is well positioned to accelerate progress on the 2023 Agenda for Sustainable Development.
Learn more about MCC's efforts to collaborate with our partner countries to achieve their SDGs.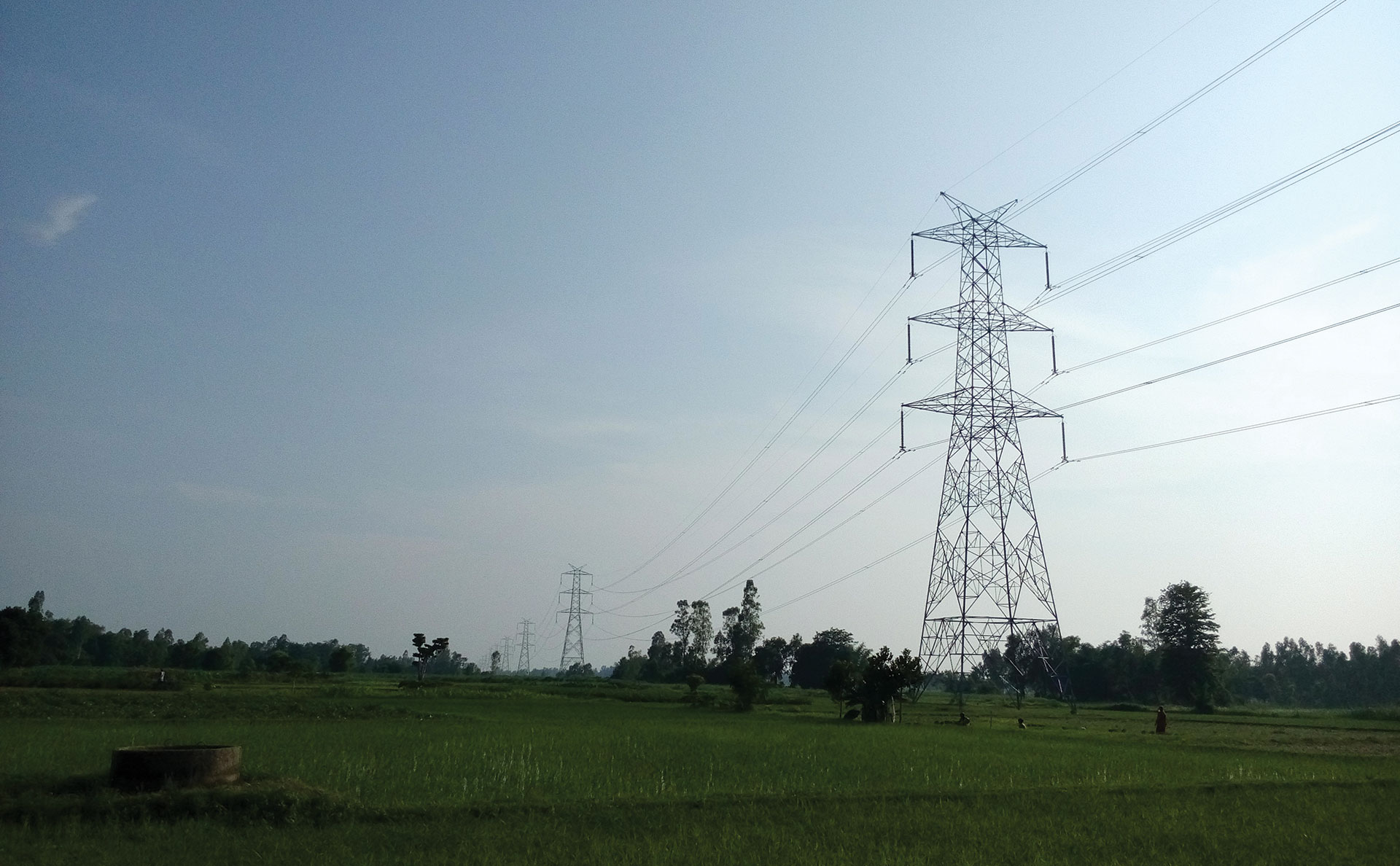 EVENT
Ford Foundation Center for Social Justice, New York
Monday, September 18, 6:00 pm–8:00 pm
The United States remains committed to fully implementing the 2030 Agenda and all 17 Sustainable Development Goals (SDGs) to create a more sustainable and prosperous world. For nearly two decades, the Millennium Challenge Corporation's (MCC) high-impact investments have supported countries in delivering on their SDG ambitions.
Cohosted by the United Nations Foundation, join us for an action-oriented reception as we delve into the crucial role of country-led partnerships in achieving the UN Global Goals. This event aims to inspire and mobilize diverse stakeholders to collaborate, innovate, and drive results that contribute to a more equitable future for all.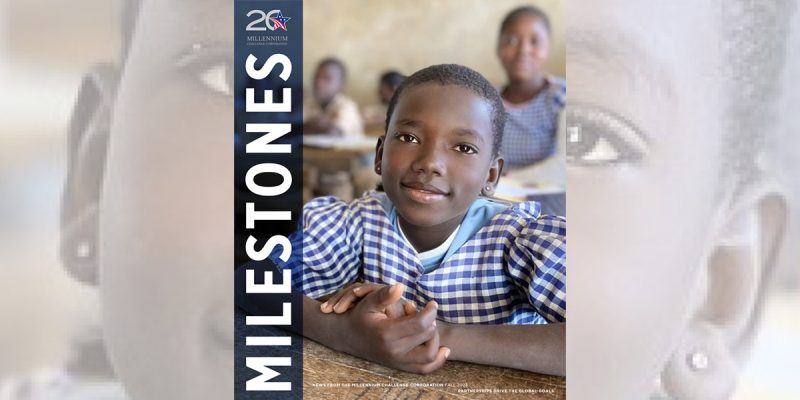 This special edition of Milestones delves into the agency's 20-year impact in driving results that have supported countries in advancing their Sustainable Development Goals and creating a more equitable future for all.
Connect With Us
Are you an MCC alum interested in the agency's 20th Anniversary? Please email us at 20thanniversary@mcc.gov.
Follow our official social media handles to ensure you stay up-to-date with MCC's 20th-anniversary campaign.