Energy
113

megawatts of generation capacity added

4,750

megavolt amps of substation capacity added

7,987

kilometers of electricity lines upgraded or built

44,507

customer connections added by project
As of 9/10/23 11:22 am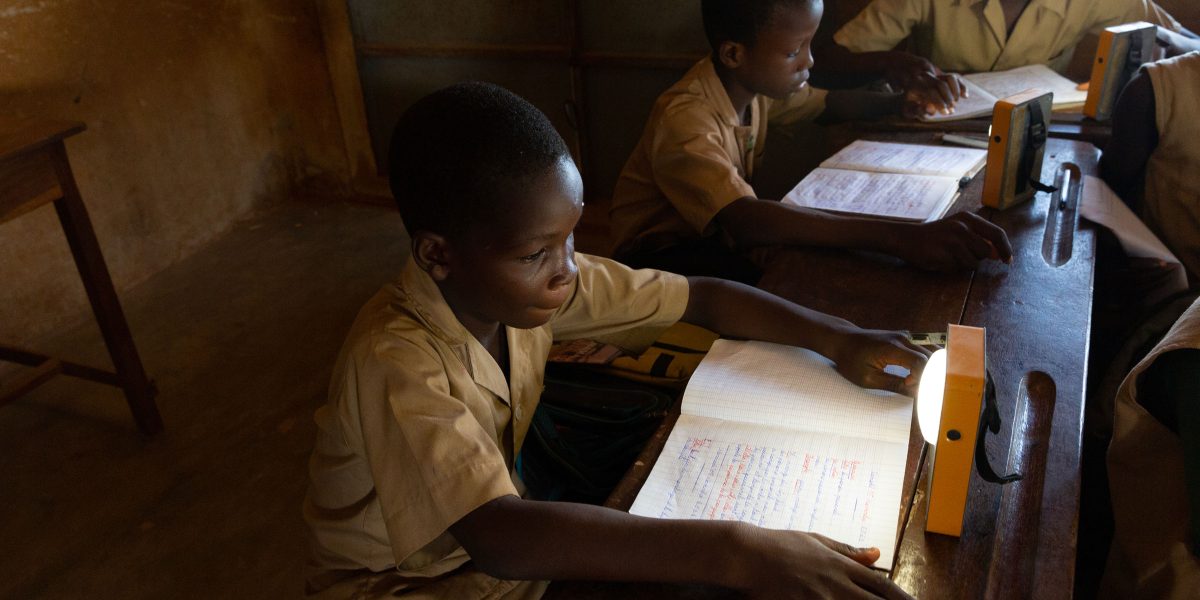 One of the major obstacles to poverty reduction through economic growth and job creation in developing countries is an electricity supply that is insufficient, unreliable, or unaffordable. More than 1.3 billion people around the world lack access to electricity. This stifles investment, increases costs of goods and services, and often forces families to seek electricity sources that are expensive and environmentally unfriendly. An unreliable source of electricity can hamper the delivery of critical services like health care and reduce job opportunities, particularly for the poor and socially disadvantaged.
Country-led development is a core principle of MCC investments. Many of MCC's partner countries identify and prioritize electricity investments as a building block for the economic development of their countries and the well-being of their citizens. MCC invests in the electricity sector to create self-sustaining electricity systems to meet current and future household and business electricity needs and attract private investment to stimulate economic growth.
Attracting private investment
With the electricity sector investment needs of Africa and South Asia estimated at approximately $40 and $70 billion per year, respectively, these regions need to look beyond traditional donors, development banks, and domestic markets to plug the investment gap. Private sector capital and expertise are vital to expanding and improving the sector. Transparent governance, contract enforcement, creditworthy institutions, and respect for the rule of law are some of the necessary preconditions to attract this kind of investment. MCC helps partner countries to address gaps in their electricity sector policies, laws and regulations, and strengthens sector institutions to help create a business-friendly environment.
Private Sector in Benin
MCC will increase Benin's domestic generation capacity through investments in utility-scale solar generation projects as part of the Benin Power Compact. With MCC's assistance, the Government of Benin is working to have the private sector bid, win, develop and finance these projects. They are expected to dramatically increase the amount of installed capacity in Benin—equivalent to one-third of the country's current peak demand—while helping the country reduce its reliability on energy imports.
Building infrastructure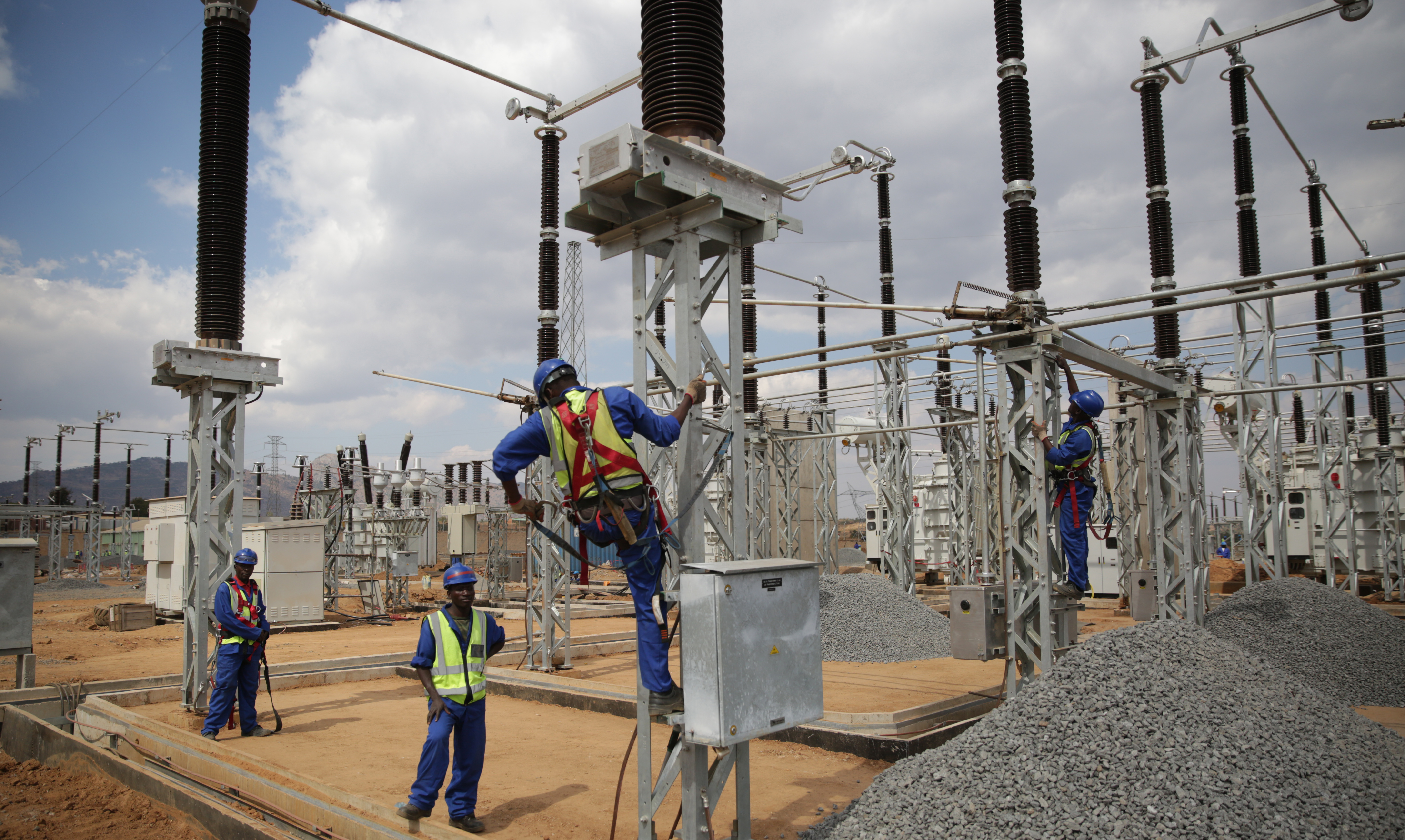 Reliable, sustainable power requires a strong infrastructure base. MCC invests in strategically identified electricity infrastructure, spanning the entire power sector value chain. In September 2018, MCC successfully completed its five-year compact with the government of Malawi, revitalizing the country's power sector. MCC investments in Malawi have helped stabilize the electricity grid and increase the volume of electricity that can flow through the system. A new high-voltage 400 kilovolt overhead line strengthened the backbone of the transmission network, now allowing the system to accommodate new power generation and enabling Malawi to link to the Southern African Power Pool, creating the opportunity buy and sell electricity from neighboring countries in the future.
MCC also rehabilitated and expanded the 88 megawatt Mount Coffee hydropower facility in Liberia and is procuring firms to construct low-voltage distribution lines and substations in Benin.
Promoting energy efficiency and low carbon development
MCC is committed to investing in climate-smart measures. In several countries, MCC provides grants towards the development of renewable sources of electricity to serve both on- and off-grid communities. MCC also promotes energy efficiency measures, which reduce the cost of electricity for beneficiaries and are vital to reducing the amount of electricity needed.
Energy efficient investment in Ghana
A $25 million energy efficiency project in the Ghana Power Compact will build on Ghana's past successes. The program will implement energy-efficient standards and labelling, build capacity for improved energy auditing, launch a public-awareness campaign to promote energy efficiency, deliver retrofits of public facilities, and convert street lighting to efficient LED technology.
Supporting institutional capacity and human capital
Investing in the capacity of energy institutions helps create a workforce with the necessary skills to deliver the services required to help an economy grow. By building the capacity of key stakeholders and providing technical assistance to public and private energy organizations, partner countries gain foundational knowledge in areas like project planning, coordination, and resource management.
Building capacity and sustainable institutions in Liberia
In addition to the rehabilitation and expansion of Mt. Coffee hydropower plant, MCC's compact with Liberia invested in building capacity of the electricity sector institutions. The compact investments did this through the development of a training center for electricity sector technicians and the creation of an independent energy regulatory agency, as a lack of a sound maintenance strategy and proper regulatory oversight had made electricity generation capacity a critical constraint to growth in Liberia.