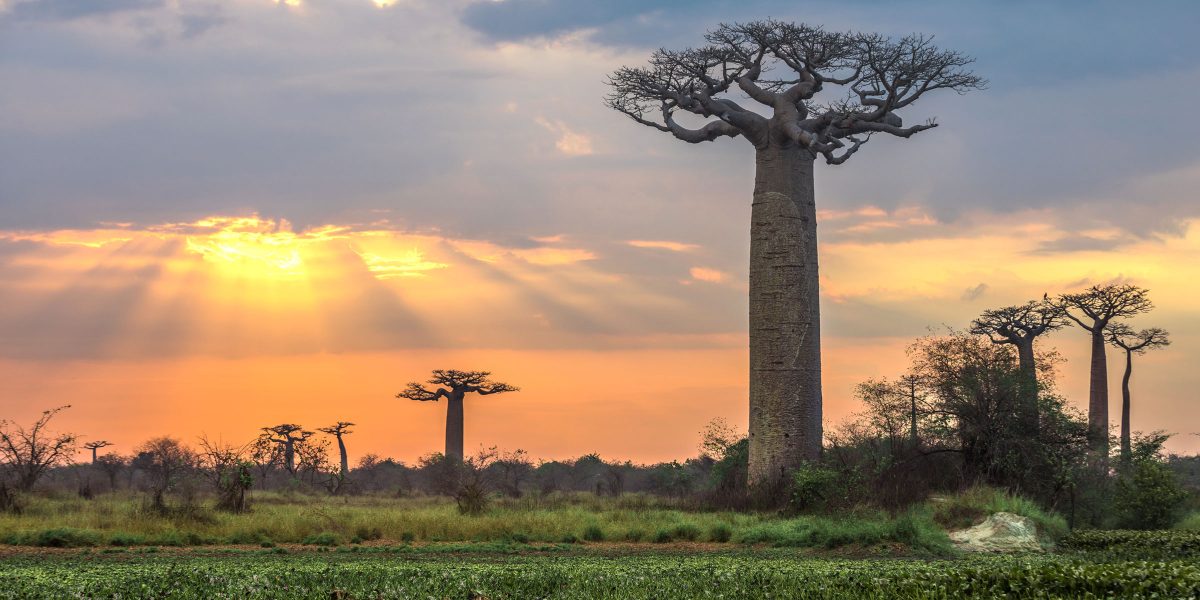 Features of the Nepal Compact
Sustainable and Climate-Smart
The compact aims to find innovative ways to increase access to clean energy while protecting the climate, including the construction of powerlines connecting clean energy generated by Nepal's hydropower resources to over 66% of homes and businesses, and using climate-smart technology to recycle road asphalt.
Expanding Opportunities for All
Better access to reliable electricity means more students can study at night, hospitals can provide better care and businesses can grow and thrive; and improved roads will make travel cheaper, the movement of goods easier and safer for drivers, travelers, and commuters along Nepal's road networks.
Country Led and Owned
The Government of Nepal identified the Nepali people's need for more widely available and reliable electricity and safer roads and directed MCC projects to focus on these national priorities. Nepal itself, through MCA-Nepal (a Government of Nepal-owned Development Board [Bikas Samiti]) will implement the project, with MCC oversight and assistance. Host country ownership is a feature of all MCC compact programs around the world.
Unlock Private Investment
MCC compacts fund specific projects targeted at reducing poverty and stimulating economic growth. Our programs help countries draw in and unlock private capital, which reduces risk and improves investment environments to create new business and trade opportunities that underpin economic growth.
In September 2017, the U.S. Government's Millennium Challenge Corporation (MCC) signed a $500 million compact with the Government of Nepal. The compact aims to maintain road quality, increase the availability and reliability of electricity, and facilitate cross-border electricity trade between Nepal and India—helping to spur investments, accelerate economic growth, and reduce poverty.
Nepal faces extensive economic development challenges caused by an inadequate supply of electricity and high transportation costs to move both goods and people. The MCC Nepal Compact marks a new chapter in the U.S.-Nepal Partnership and is designed to increase the availability of electricity and lower the cost of transportation in Nepal. It will help support the Government of Nepal to better deliver critical services to its people, ease the movement of goods around the country, and open new opportunities for private investment—all to create sustainable development for the people of Nepal. Strengthening the reliability of key infrastructure will put the country's economy on a firmer growth trajectory, advance stability, support regional security, and reduce poverty.
A $197 million contribution from the Government of Nepal in support of the compact—the largest up-front partner country contribution in MCC's history—will enable even greater impact and benefits for the Nepali people.
Financials
Financials as of June 30, 2023
Milestones
Signed:
September 14, 2017
Compact Projects
Electricity Transmission Project
$398,200,000

Project Total Amount

$0

Project Amount Committed

$0

Project Amount Expended
The objective of the Electricity Transmission Project is to increase domestic electricity consumption by improving the availability and reliability of electricity in Nepal's electricity grid. Specifically, the project will expand and strengthen the high voltage electricity transmission network to support new investments in generation that unlock Nepal's hydropower potential and facilitate increased power trade between India and Nepal. The project will do this through:
Construction of approximately 300 kilometers of high voltage power lines, equivalent to one-third the length of Nepal, including a link to the Indian border to facilitate electricity trade.
Construction of three substations to help transform power from one voltage level to another for further transmission or distribution to customers.
Technical assistance to strengthen the recently created Electricity Regulatory Commission in areas such as tariff setting, rule-making, dispute resolution, and economic and technical regulation to help bring transparency, efficiency, inclusive consultation and competition to the power sector. It will also help the Nepal Electricity Authority improve its transmission operations.
The project will also include a benefit sharing program to increase access, reliability, and productive use of electricity within project-affected municipalities.
Road Maintenance Project
$52,300,000

Project Total Amount

$0

Project Amount Committed

$0

Project Amount Expended
Poor road maintenance in Nepal makes travel and transport of goods challenging and expensive. The high cost of transport has significant economic effects in a landlocked and mountainous nation that relies on cross-border trade. To address the high cost of transport, the Road Maintenance Project aims to maintain road quality of Nepal's National Highways by preventing further deterioration of Nepal's road network. The project will do this through:
periodic maintenance of up to 90 kilometers of the country's strategic road network,
technical assistance programs with various agencies and institutions focused on road maintenance,
introduction of new pavement recycling technology to Nepal through a 40 km pilot project, and
an incentive-matching fund to encourage the expansion of Nepal's road maintenance budget.