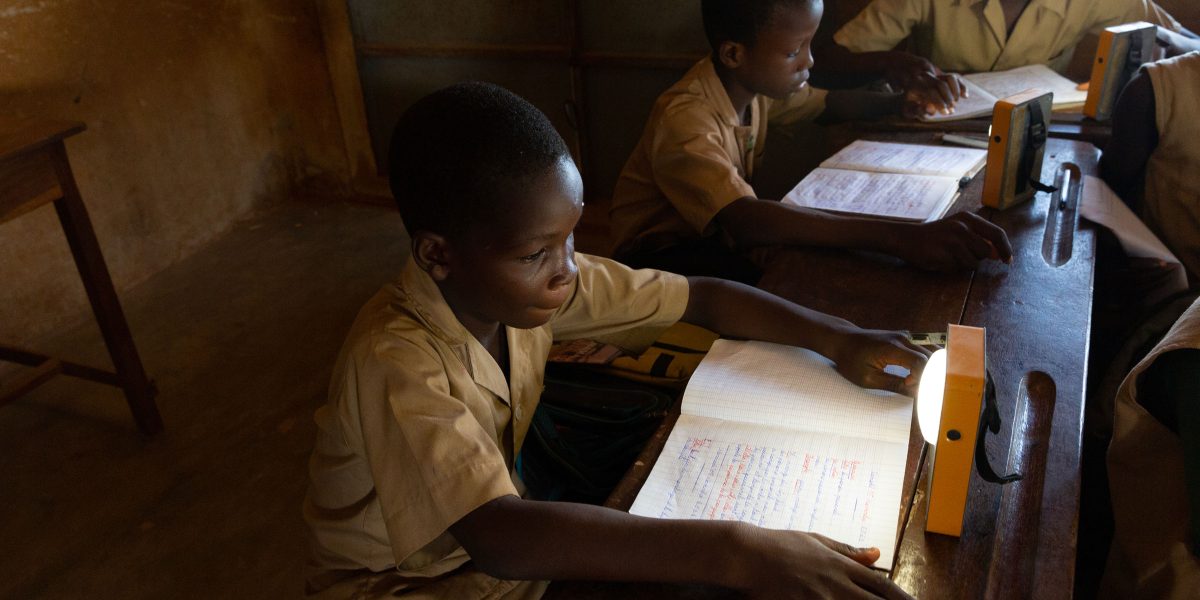 The Millennium Challenge Corporation (MCC) represents an innovative approach to U.S. foreign assistance and development—one that emphasizes results and accountability, incentivizes policy and institutional reforms that catalyze private sector investment, and is led by country partners with a focus on sustainability. With some of the world's fastest growing economies in Africa, MCC is playing a leading role in helping the continent's best-governed poor countries seize new economic opportunities and fight poverty.
Since its founding in 2004, MCC has invested $9.7 billion in compacts and $245 million in threshold programs in Africa. The majority of MCC's investments are infrastructure projects that have delivered clean water and sanitation to help fight disease, made transportation more efficient through construction of hundreds of kilometers of roads, improved agriculture yields by bringing irrigation to farmers, and increased access to reliable electricity for households and businesses.
The AGOA and MCA Modernization Act authorizes MCC to enter into concurrent regional compacts, enabling countries to develop more than one compact at a time in order to support cross-border projects that promote regional economic integration, trade and collaboration. This new authority enables MCC to employ its innovative model across borders to reduce poverty and increase stability and security around the world by addressing regional challenges to economic growth.
Through these programs, MCC's investments and partnerships have:
benefited an estimated 94 million Africans,
improved the yields of over 70,616 African farmers,
educated 167,072 African students,
contributed over 25 million megawatt-hours of electricity supply to Africans, and
guaranteed over 300,000 African households and businesses have legal rights and protections over their land.
MCC is a builder and catalyst in blended finance transactions and is well-positioned to facilitate the U.S. Government's strategic use of development finance to mobilize private capital for public good through Prosper Africa.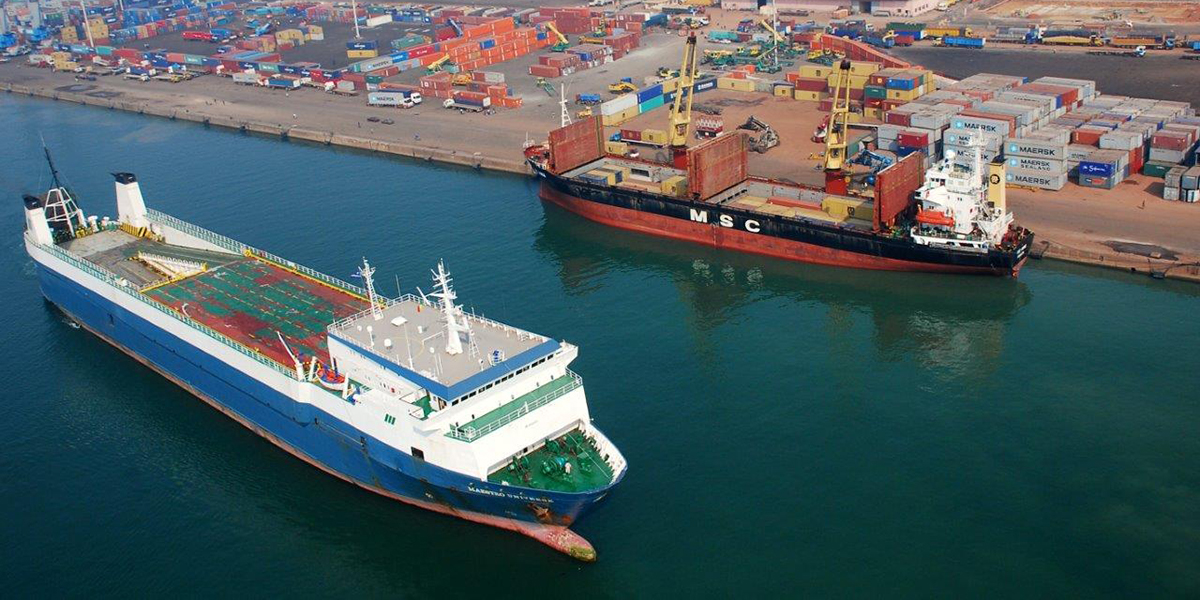 MCC has invested $4.5 billion in trade capacity building assistance in AGOA countries on infrastructure like roads and power, on increasing productivity of small- and medium-sized businesses and export-heavy sectors, and leveraging policy and regulatory reforms.